Raheen Day Centre offers older members of the community a social outlet and place to meet in friendly and warm surroundings. The aim of the project is to enhance older people's well being and to encourage independent living for as long as possible within their own community.
Raheen Day Centre is a place where all participants can feel a sense of belonging, inclusiveness, unity and value. Our goal is to support and enhance our members' lives by focusing on their abilities, strengths, experiences, and knowledge. We recognise the inherent dignity and worth of all people, regardless of age or diagnosis.
The Day Centre is open every Monday and Wednesday from 11am to 3pm.
The charge for attending the Day Centre is €12.00. This charge covers the cost of tea/coffee, dinner & dessert, and bingo.
For those who need transport, the price will be €13.00.cost
Please contact Kathy if you wish to join or for more information on 051-442888 or seniorservices@arcfrc.ie.
Day centre services are supported by the HSE.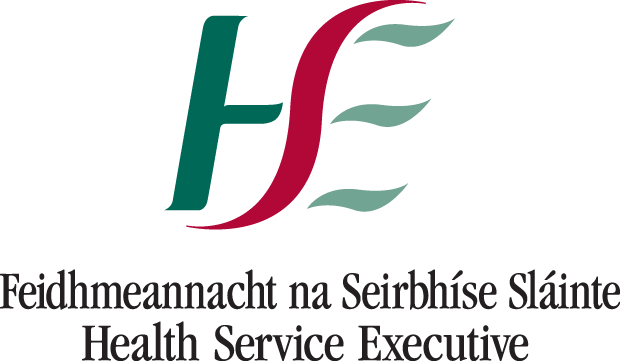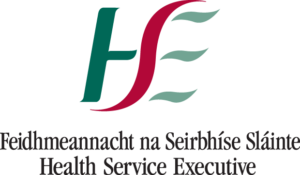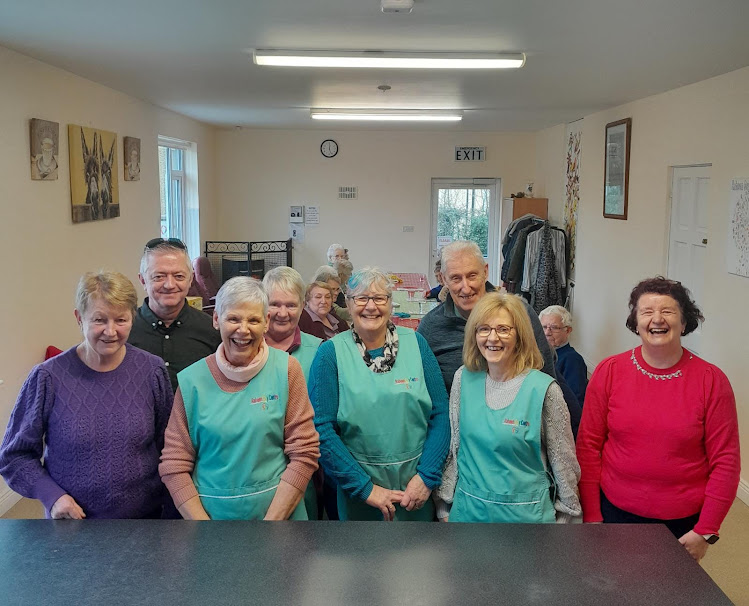 Join Us at the Day Centre
The Day Centre is open every Monday and Wednesday from 11am to 3pm.
Raheen, Clonroche, Enniscorthy, Y21 N4V8
A typical day in the Day Centre
Upon arrival our Day Centre, participants receive a welcoming cup of tea and freshly made toast, after many minutes of catching up on the week`s events and news. There is a short Eucharistic service by a local Minister of the Eucharist serving Holy Communion.
The participants then engage in a much anticipated game of Bingo with the chance to win a few goodies or a little cash sharply increases concentration and the joy of winning has been shared by all at some stage thus far.
A freshly home cooked two course hot meal is then enjoyed followed by tea and it has been known to celebrate a birthday or two at this point!
A typical day concludes with everyone engaging in one of the many activities arranged by the staff and volunteers.
Plenty of older adults enjoy vigorous health, often better than many younger people. However, older people living alone in the community can often become isolated and lonely, especially if  they are unable to drive or have mobility issues.
Older members of the community are an asset to their families, communities and society. Their contribution as carers, volunteers, advisers, mediators, mentors and workers is invaluable, but often unrecognised.
ARC FRC encourage and support older people by way of reducing their isolation and vulnerability through the introduction of social groups that can facilitate community development activities.
Groups available to our older members include a twice weekly Day Centre, Active Retirement, Community Gardens, Men's Shed, Yoga and Befriending in the Community.

We also encourage volunteering, which can be done to fit your schedule and lifestyle. Volunteering brings structure to one's life, and it also builds relationships with others and is
hugely rewarding on a personal level.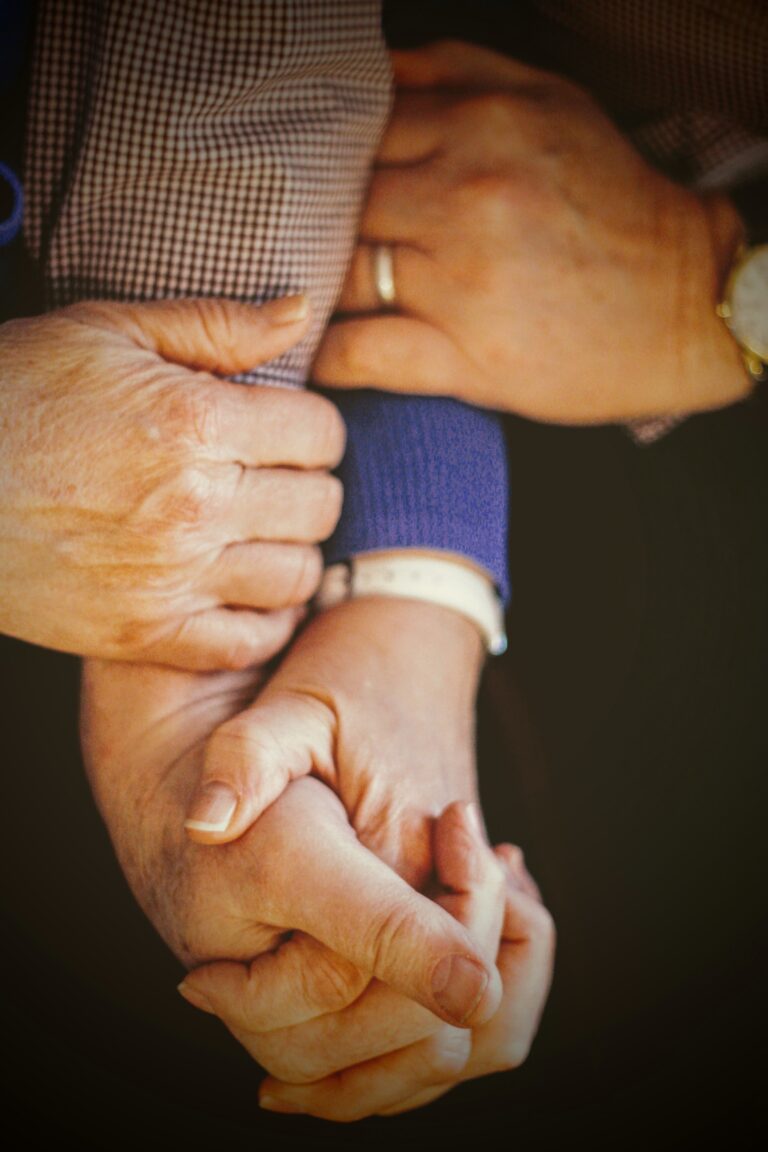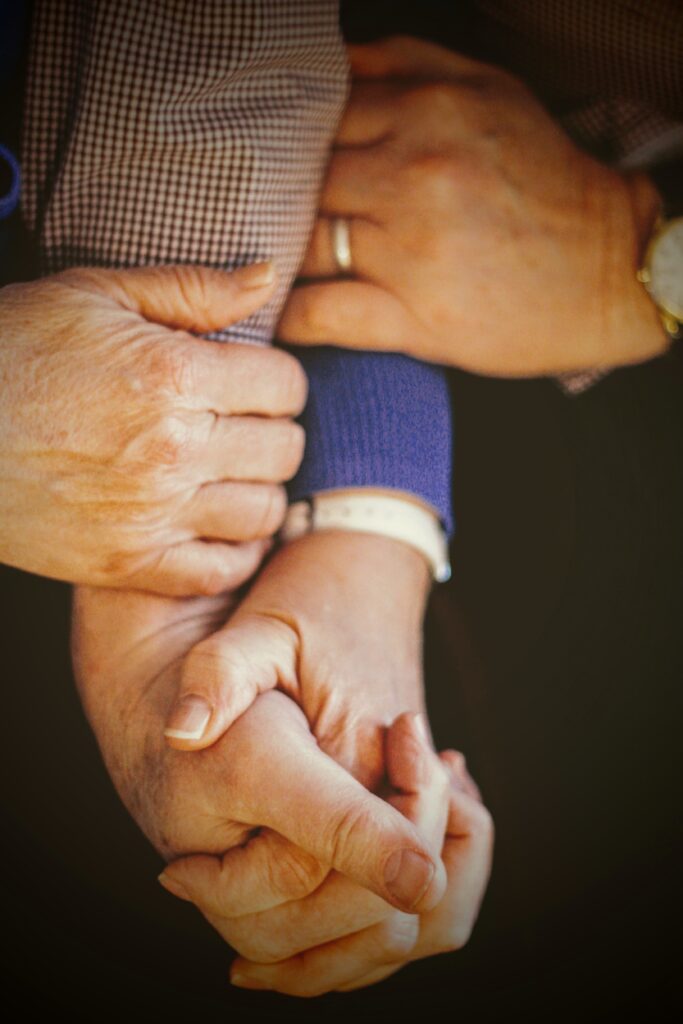 Many older people find themselves socially isolated due to the onset of illness, living alone or caring for a partner as they age.
Our aim at ARC Family Resource Centre is to lessen their social isolation and enhance their quality of life.
Befriending is all about building a one-to-one relationship based on trust, confidentiality and support. It is also about developing an informal and supportive social relationship, often over a long period of time. This relationship is a voluntary one from both sides.
Befriending works when a volunteer is chosen by the older person and the support worker and they are carefully matched with links such as hobbies, interests, personality and of course availability times. The volunteer then visits the elder persons home once a week, on the same day, for an hour or two.
Please contact Kathy for more information or to avail of this service on 051-442888.
Volunteers Needed
If you have an hour or two to spare every week, we would be delighted if you would like to join us as a volunteer. Tel: 051 442888 | Email: hello@arcfrc.ie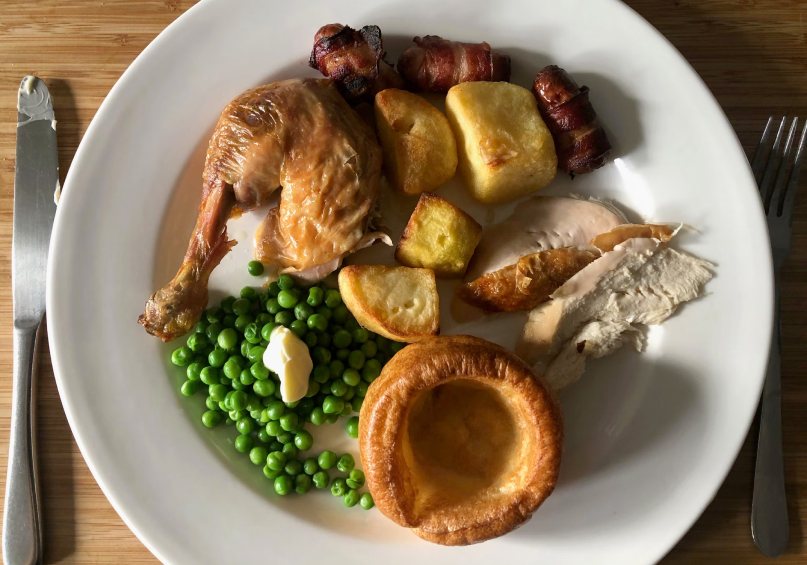 ARC Family Resource Centre provides a meals delivery service which is available for senior citizens or those who are incapacitated.
This takes place every Tuesday and Thursday with 2
course meal or main course available and delivery in Raheen, Clonroche, Newbawn and Adamstown areas.
Our meals are prepared at the Centre by our own Catering Service and consist of a main course and dessert.
Booking for this service is essential.
Please contact Kathy for more information or to avail of this service on 051-442888
Healthy Meals for collection or delivery
Every Tuesday with 2 course meals available for collection from ARC Family Resource Centre and delivery in Raheen, Clonroche, Newbawn and Adamstown areas. Booking is essential.
We are dedicated to supporting families in their ever changing needs 
You are welcome to call into us or send an email by clicking on the link below
There are lots of ways to become involved in our work: volunteering, fundraising,  work  experience, CE Schemes, TUS Schemes and more….
We would love to hear from you. Click below to get in touch