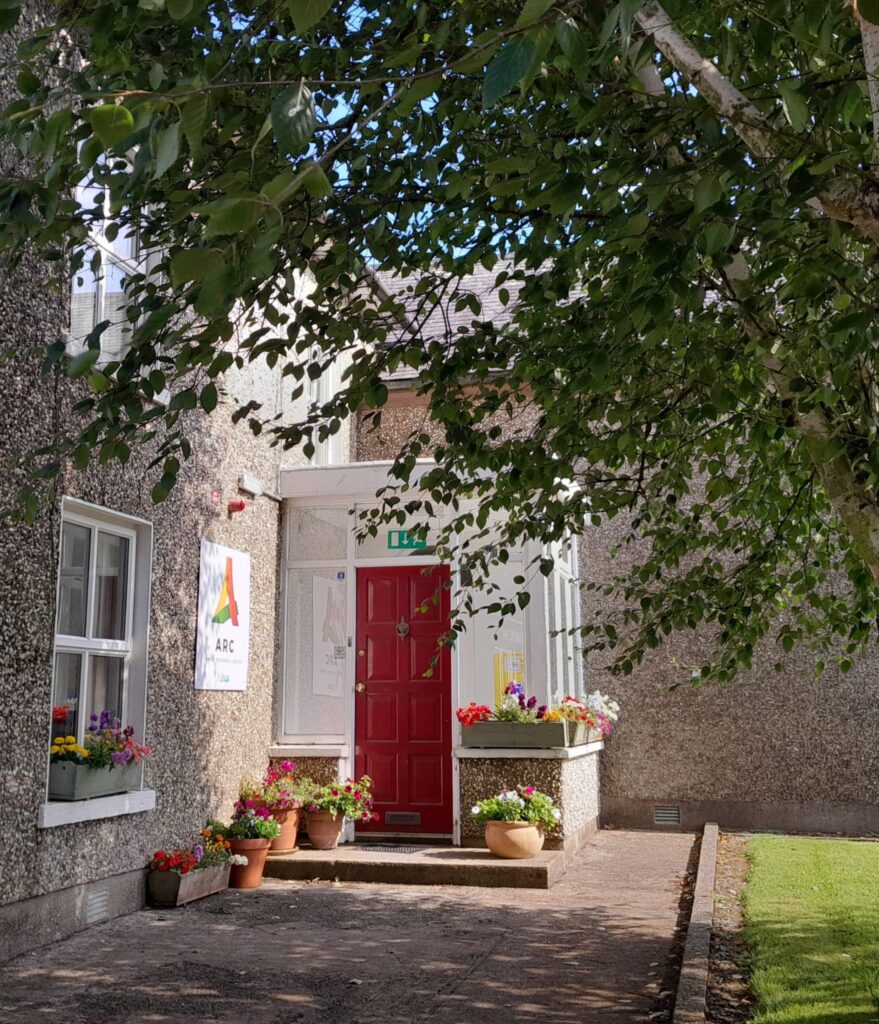 Welcome to
ARC Family Resource Centre
ARC Family Resource Centre is TUSLA funded service based in Raheen and with outreach offices in Clonroche, Adamstown. We are one of 121 Family resource Centre's around the country providing services for children, families & community. We also manage the Raheen Day Centre and work alongside A Place to Grow Childcare services.
We are supported by a National Forum of Family Resource Centre's to implement our shared vision that all children, families, individuals and communities will actively participate and be included in a society that is equal, equitable, inclusive, and non- discriminatory and which will enable their optimal wellbeing. https://www.familyresource.ie/
We are dedicated to supporting families in their ever changing needs 
You are welcome to call into us or send an email by clicking on the link below
There are lots of ways to become involved in our work: volunteering, fundraising,  work  experience, CE Schemes, TUS Schemes and more….
We would love to hear from you. Click below to get in touch